---
---
Issue: Winter 2016
A Tale of Two Smartphones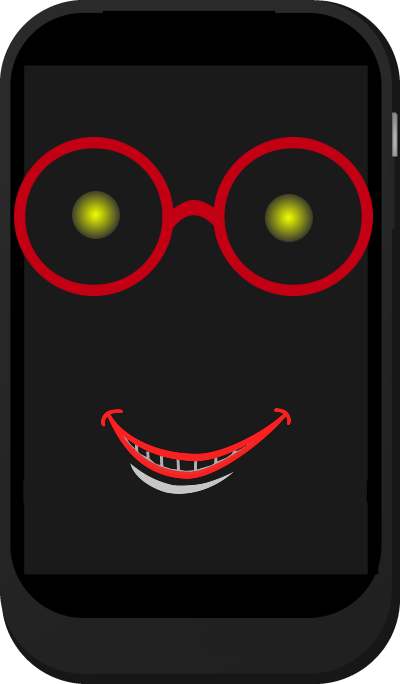 I love my Android tablet (see How I Learned to Love My Tablet), thanks to Kobo's PR people for insisting I try their Aura HD. So I decided to get an Android phone.
The requirements were simple. Must run Android. Must be powerful enough to run my core apps (applications). Must be a reasonable physical size. Must have an 'external' SD card for storage.
---
GIVEAWAY - Nuance Dragon Professional Individual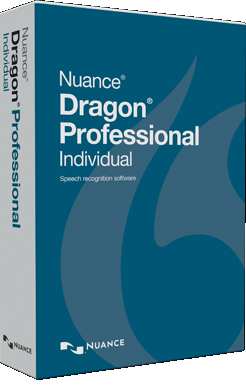 Thanks to Nuance Communications, we have a copy of Nuance Dragon Professional Individual for PC to giveaway.
Dragon is an established name in dictation and verbal command based computing.
The all-new Dragon Professional Individual drives productivity at work by enabling fast, accurate dictation and transcription with the right level of customization. Create, edit and format documents by voice—quickly and accurately—so you spend less time on paperwork and more time on activities that boost the bottom line.
For more information, see www.nuance.com
We will be posting a review, however in the meantime, you can enter now.
a Rafflecopter giveaway
---
Ali Needs Headphones
MEE audio M9B Bluetooth Wireless Noise-Isolating In-Ear Stereo Headset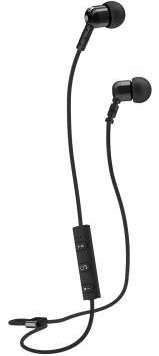 I go to the gym (applause please). I travel by public transport to movie previews and Melbourne's attractions. I carry my Android smartphone and tablet at all times. Do I really want to be literally tethered to those devices?
My search started with a simple premise - I wanted to practice some of the stretching routines I saw on YouTube on the floor mats at the gym. So I needed to be able to watch and discreetly listen to the instructions.
The answer seemed to be bluetooth (wireless) headphones or earphones.
From reading around the web it seems that there are two basic types of ear/headphones to deal with external noise. Noise cancelling and noise isolating. Noise cancelling uses the microphone to gather ambient noise and create 'white noise'. These are better are regular sounds like motors and machines, so better for travelling.
Noise isolating exclude external noise and are better are irregular noises like music. This is what I hunted down. Prices ranged from about $300 down. Reviews on this type of earphones (remember, discreet) showed that some men perspired so much they destroyed their earphones. Being a not-sweaty not-man I didn't test this.
What I got was the M9B. Putting them on was like going underwater. A lot of outside noise disappeared, and my own voice sounded strange to me. It comes with a variety of ear fittings to make the fit as precise as possible.
The M9B is a headset. It has a larger control than the white wired earphones that you get with your phone, but the switches control power on/off, answering the phone, the microphone for taking calls, volume and tracks.
The interface is audio. Put on the earphones, turn on the device (which is charged by USB cable), and you hear "Power on". Activate bluetooth pairing on your phone or tablet and you hear "pairing", then "connected".
Of course, you can take and make calls using this device.
Did it cut out all external noise in my (noisy) gym? No. But it made a considerable difference and on the tram or on the floor mat the earphones have been successful.
Because the device is bluetooth, users may get a little interferance as other bluetooth devices pass by. This is unavoidable and not a real problem. The ear pieces are comfortable, the earphones work well in the bass and in my favourite light Baroque music.
My earphones fit into the little Sandisk card pouch I have on my key ring, so they are easy to transport.
How do they sound? Great. Nice bass. Good high notes. And they work like a dream with Android. Phone calls are simple to take and make, and with SMS reader, incoming messages are read through the earphones.
Conclusion: happy.
US$ 29.99 available on ebay
Stream clear and powerful stereo sound from your phone or tablet without tangled cords
Advanced Bluetooth 4.0 technology with Multipoint functionality allows you to manage calls and media from two Bluetooth devices simultaneously
Lightweight and comfortable in-ear design is convenient for use on the go and blocks outside noise
Built-in microphone and controls for phone calls, volume, and music playback
Includes behind-the-ear cable guides and 4 sets of eartips

---