---
---
Where are we?

Guidebook's Australian Maps

Map of Victoria (Major Cities Marked)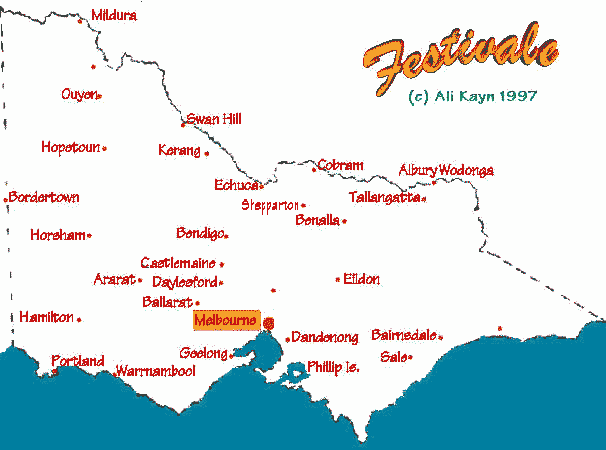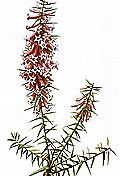 The smallest Australian mainland state, 227,600 square kilometres in area. The most densely populated and highly-urbanised state with a population of almost 4.5 million people.
Approximately 70% of the people live in the state capital, Melbourne.
Both the Victorian flag, and coat of arms feature (left) feature the five stars of the Southern Cross. The animal emblem of Victoria is the Leadbeater's possum Gymnobelideus leadbeateri McCoy, the bird is the Helmeted Honeyeater Lichenostomus melanops cassidix; the floral emblem is the Common heath, Epacris impresa Labill locally known as the pink heath.
Our favourite statuette of ex-premier, Jeff Kennett.

For posts about Melbourne events, places, news, reviews, giveaways, see our Facebook Page: