---
---
Lee Harding
answers the Usual Questions
Lee Harding is an Australian science fiction and fantasy writer. He is a master of the pun, the infliction of which is your editor's first memory of him. She was wearing a sari at the room party during a science fiction convention. He brushed her hair into a fringe and broken into a few bars of Sari with a Fringe on Top, after which he rounded on an Australian fan writer and berated him soundly on the theme: if you didn't write for fanzines you'd stretch yourself and write professionally.
Has your interaction with fans, for example, at conventions, affected your work?
Not particularly. I've always written for myself. I've enjoyed fandom.
Is there any particular incident (a letter, a meeting, a comment that stands out?
Aussiecon '75. It was a dream come true when you consider how long I've been in the business.
Do you have a favourite author or book (or writer or film or series) that has influenced you or that you return to?
This is my least favourite question.
Who is the person you would most like to be trapped in a lift with? or a spaceship?
Graham Green (before his death).
Who is the person you would most DISlike to be trapped in a lift with? Or a spaceship?
No-one, offhand.
What would you pack for space? (Is there a food, beverage, book, teddy bear, etc that you couldn't do without?)
Books and videos.
What is the most important thing you would like to get/achieve from your work?
Satisfaction -- I keep hoping for it. The problem is that books take so long to write, you change. You're a different person when it's finished.
What is the special satisfaction of your work?
Being read. Actually getting the book out. You want to be read by as many people as possible, writing is about communication.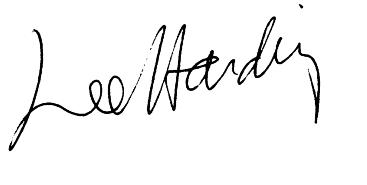 submitted by Ali Kayn
Aug 1998
For other answers to The Usual Questions Click here
Just the facts:
Born:
Resides: Melbourne, Australia
Bibliography/Awards:
Web site:


For posts about Melbourne events, places, news, reviews, giveaways, see our Facebook Page: