Fitzroy Gardens
Historic Gardens on the Edge of the CBD
Fitzroy Gardens, situated minutes from the Melbourne central business district (CBD) provides a convenient location for visitors and inner city residents. Fitzroy Gardens was named after Sir Charles Augustus Fitzroy.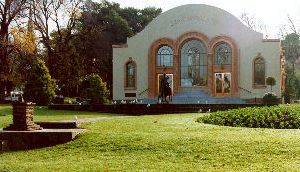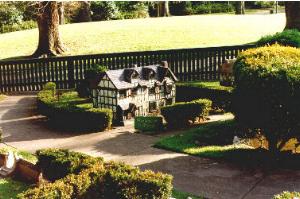 It lies across Lansdowne St from the Treasury Gardens. The paths of the Fitzroy Gardens are laid out like the crosses on the Australian flag.
A short walk from hotels like the Melbourne Hilton, it attracts many tourists to the Conservatory (built in 1929), Model Tudor village, Cook's Cottage and Fairies tree; and at night to feed the possums. The gardens were named after Governor Fitz Roy.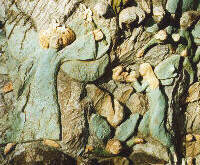 Items of interest: Conservatory, Fairies Tree, Model Tudor Village, River God fountain, Dolphin fountain, Sinclair's Cottage (the old Fitzroy Gardens caretaker's house) arts and crafts.
Just the facts:
Contact:
Visit Victoria
Getting there:
Eastbound tram 48 or 75 from Flinders Street to stop 9.