---
---
A Reel Life film section
Issue: 2018 Summer (Dec-Feb)
Holmes & Watson (2018) movie review
Bumbling Buffoonery is a Bore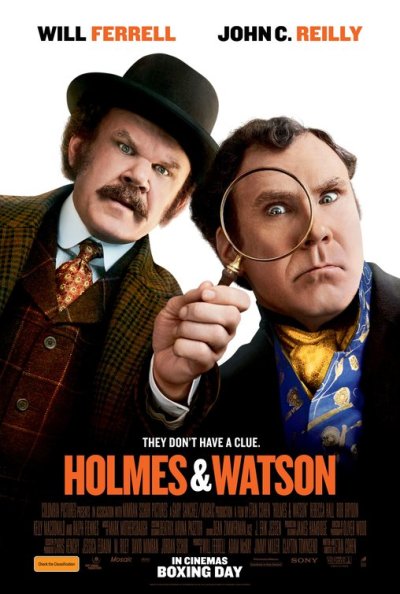 A consultant private detective in 1880s London is called upon by Queen Victoria to solve a murder that is discovered at the palace. Sherlock Holmes (Will Ferrell) and his companion Watson must solve the crime with the assistance of a (horrors!) female American medical doctor (Rebecca Hall).
Let me break the fourth wall and get it over with -- there is something reassuring about the ability of Will Ferrell to appear in arrant rubbish.
Please do not think that this is a clever satire of Sherlock Holmes in particular or the private investigator genre generally, it isn't. This is a lame two hour string of dirty jokes (sex, bodily functions, etcetera) and single entendres. It is painful to watch and a shocking waste of production time and money.
In script-writing class we were told that in Hollywood one out of four of scripts that have a beginning, a middle and an end and are properly formatted get made. I am so pissed off on behalf of the three that didn't get made here.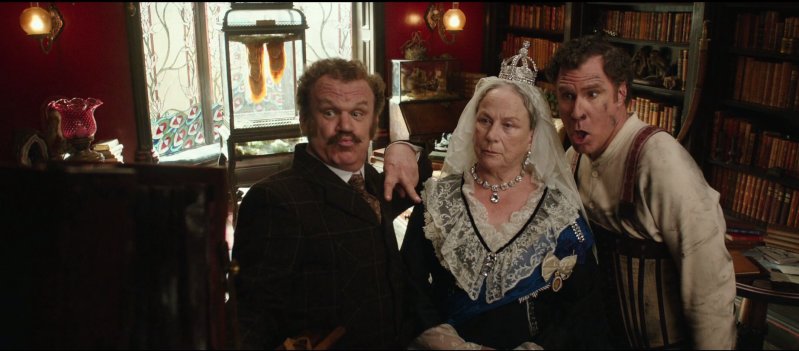 This is a pointless, talentless, charmless hack of a script that has been made into a pointless, tasteless, charmless piece of drivel with absolutely no excuse for existing except some company's hope that it will make money for expensive suits, cars and lunches.
Do yourself a favour, and unless you consider poo-poo jokes the height of humour, spend your valuable time on something else.
IT'S A B0Mb!
For posts about Melbourne events, places, news, reviews, giveaways, see our Festivale Online Facebook Page:
2018-12-26
---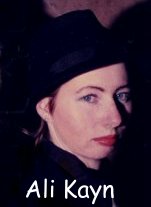 Ali Kayn is a freelance photojournalist and the founding editor of Festivale Online Magazine. Festivale was founded in October, 1996 to provide mentorship to developing writers, an outlet for talented fans, and a test bed for software and hardware under review. She lives in Melbourne, Victoria with a garden full of birds.
Ali Kayn contributor page
For more about Ali Kayn click here
---
Discuss movies etc in our fb group Festivale's Reel Life

Due for Australian release 26 Dec, 2018 (2018-12-26)
For credits and official site details, see below
Search Festivale for more work by the film-makers below.

See also:

---

for movie, TV show, or person

Film commentary and upcoming movie release dates at reel-life.info

Just the facts:

Title: Holmes & Watson (2018)
Written by: Etan Cohen & Arthur Conan Doyle
Directed by: Etan Cohen
Music by:
Running time: 90 mins
Rating: M

---

The Players: Will Ferrell, Pam Ferris, John C. Reilly, Rebecca Hall, Rob Brydon, Ralph Fiennes, Hugh Laurie,

---

Official website: https://www.sonypictures.com/movies/holmesandwatson
IMDb entry


---

For scheduled release dates, see the coming attractions section.

For more information about this movie, check out the internet movie database.
For the latest additions to Festivale, check out the change history section.