---
---
A Reel Life film section
Issue: Spring 2022
Thor Ragnarok (2017) movie review
Oneth More Unto the Breacth, Thor
If you have been watching the various presentations from the Marvel Cinematic Universe, then you know what to expect.
Thor the God of Thunder starts with a quip and a trick and a dramatic arrival back on Asguard. He rapidly discovers that the old king, Odin can no longer resist his eldest child, the Goddess of Death. And thus we have the set up for another action and special effects-laden adventure in the MCU zone.
I make mistakes all the time. Everything seems to work out.
THOR RAGNORAK introduces a drunken valkyrie, an unpleasant hedonistic ruler (Jeff Goldblum), and returns Loki, Hulk (I'm not sure why), and Thor (mercifully free of his stringy locks) back to fight a mighty battle against Death herself.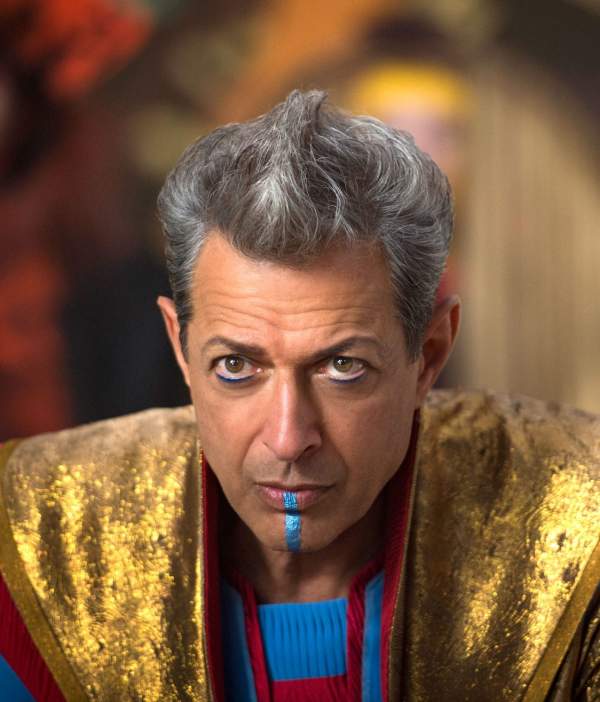 This is one of the better offerings from Marvel Studios. Most of the quips and humour hit the spot, which is what makes these fantasy set pieces worthwhile for this reviewer.
Goldblum obviously has fun with his role, however, to use Alan Rickman's phrase, he doesn't put his back into it. Well, Goldblum, he doesn't need to. In fact, apart from Tessa Thompson's entrance, none of the actors really throw heart and soul into their roles.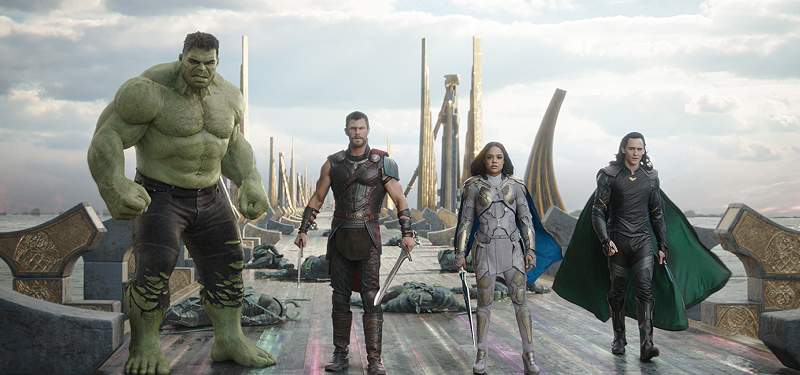 For the in crowd, the fun is a play-within-a-play with Sam Neill as an actor playing Odin (Anthony Hopkins), Matt Damon as an actor playing Loki (Tom Hiddleston) and Luke Hemsworth as an actor playing Thor (brother Chris).
Familiarity has made them all a bit blase, understandable since their characters are now fixed, however, if big mythological superhero stuff is your thing, then this is probably the one for you. And for the rest of us, there's the Dr Strange (Benedict Cumberbatch) sequence to gladden your heart.
For posts about Melbourne events, places, news, reviews, giveaways, see our Festivale Online Facebook Page:
2017-10-30
---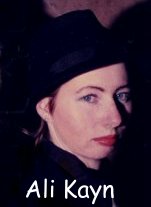 Ali Kayn is a freelance photojournalist and the founding editor of Festivale Online Magazine. Festivale was founded in October, 1996 to promote Melbourne and Victoria, provide mentorship to developing writers, an outlet for talented fans, and a test bed for software and hardware under review. She lives in Melbourne, Victoria with a garden full of birds.
Ali Kayn contributor page
For more about Ali Kayn click here
---
Discuss movies etc in our fb group Festivale's Reel Life

Due for Australian release 2 Oct, 2017 (2017-10-2)
For credits and official site details, see below
Search Festivale for more work by the film-makers below.

See also:

---

for movie, TV show, or person

Film commentary and upcoming movie release dates at reel-life.info

Just the facts:

Title: Thor Ragnarok (2017)
Written by: Eric Pearson & Craig Kyle
Directed by: Taika Waititi
Music by:
Running time: 130 mins
Rating: M

---

The Players: Chris Hemsworth, Tom Hiddleston, Cate Blanchett, Idris Elba, Sam Neill, Luke Hemsworth, Anthony Hopkins, Jeff Goldblum, Tessa Thompson, Karl Urban, Benedict Cumberbatch, Matt Damon

---

Official website: https://movies.disney.com/thor-ragnarok
IMDb entry


---

For scheduled release dates, see the coming attractions section.

For more information about this movie, check out the internet movie database.
For the latest additions to Festivale, check out the change history section.